One of the best aspects of Boulder – besides the breathtaking scenery, and genuinely kind people who live here – is its diverse selection of restaurants.  Whether you're in the mood for American, Chinese, Japanese, Indian, or Nepalese cuisine, there are at least a few of each to choose from.  What's more, Boulder recently added a new Thai restaurant to its list of worldly restaurants. 
Thai Kitchen is a fantastic new restaurant that just opened in Boulder on 28th Street.  Its food is authentic, fresh, made to order, and best of all, affordable.  Whether you are a college student on a budget, a Thai food lover, or simply someone looking to try something new, this quaint new eatery will certainly have you coming back time and time again.
While their menu is not extensive, the choices they do have are full of flavor, spice, and authenticity.  One practically feels as though they could be eating at a restaurant in Bangkok when eating here.  The dishes vary in spice, which is excellent for cautious patrons.  From curries, to noodles, to rice dishes and soups, their menu has something for everyone's preference.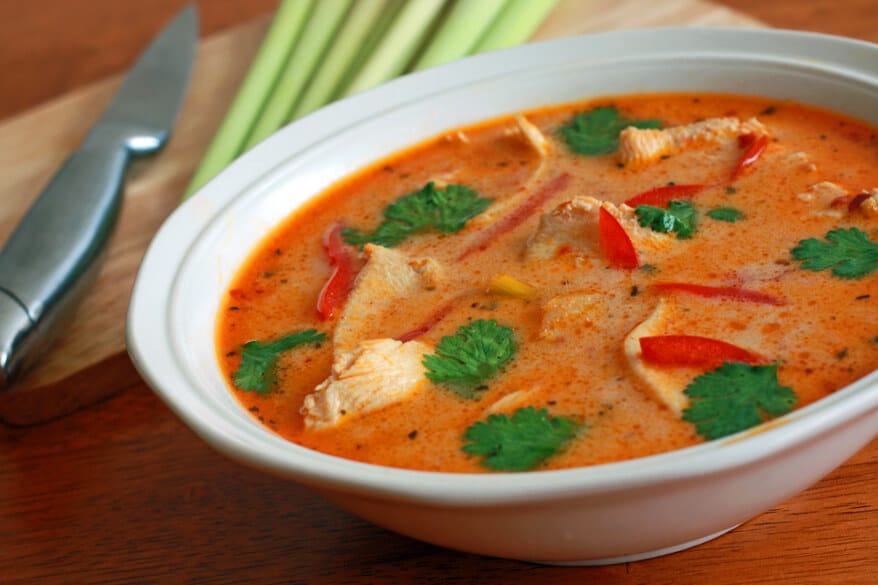 Those who prefer a milder dish can enjoy items like their Tom Kha, a coconut milk soup, fried Tofu, or duck with garlic sauce.  Looking for some more spice?  Try their Pad Kee noodles, or Pad Kra Praw, a fried basil and pork dish with just the right amount of kick.
Thai Kitchen is the perfect spot for a first date.  The food is affordable, and the ambiance is very romantic.  The lighting and décor within the restaurant give off a dark and moody feel.  And, because the food is made to order and takes a little longer to come out, the two of you will have time to talk and get to know each other.
Thai Kitchen is open every day of the week except for Sundays – hey, everyone deserves a day of rest.  Monday through Thursday, they are open from 11:00 am until 9:30pm, Friday from 11:00 am until 10:00pm, and Saturday from noon until 10:00 pm.  Best of all, they deliver!
If the thought of delicious, fresh, and authentic Thai cuisine puts your pallet in a frenzy, then you must pay this restaurant a visit.  Even if you've never tried Thai food before, Thai Kitchen is still worth visiting.  You never know, it could be the gateway restaurant to your Thai food addiction.